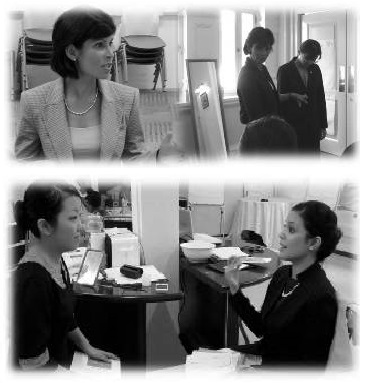 OUR PROMISE
Our cross-cultural team expertise ranges from organisational behaviour to skills development. With this range we are fully equipped with the ability to:
OUR VISION
Elevating Professionalism
OUR MISSION
Provide impactful and sustainable solutions at every level
Serve as a catalyst to transfer knowledge, stimulate thinking and change behaviours
Practise ourselves the high standards that we promote to our clients
Deliver a measurable professional service level
Be committed in developing people as we believe that our client's success is our success
Be driven by our values of being moral, ethical and discreet
OUR GUIDING VALUES
| | |
| --- | --- |
| Excellence | To be the best we can be |
| Innovation | Changing what exists into something better |
| Respect | Treat others the way you wish to be treated |
| Integrity | Uphold honesty and fair play, speak truthfully, be yourself |
| Happiness | Fulfil and uplift the spirit |
| Teamwork | Support each other's work |
OUR CAPABILITIES
Training
Stafford and Chan offers continually-evolving workshops. The up-to-date information and interactive hands-on methods in our workshops impact behaviours in leadership, service experience and communication.
Talent Development
Stafford and Chan uses Harrison Assessment for Talent Management Solutions – a validated instrument with over 20 years of research. A great tool for recruitment automation, Employee Development, and Team Development and Succession Planning.
Coaching
At S&C we use the GROW model, Harrison's paradox report and our own coaching conversation process to be a catalyst for change and to lift the coachee out of his/her comfort zone so that she/he grows and develops and grows and achieves his/her personal goals.
A Diversified Portfolio of Expertise
A Cross-Cultural Facilitation Team
We have enjoyed the privilege of collaborating with many great organizations on people development. Some assignments have been on a project basis, whilst many have been long-term partnerships.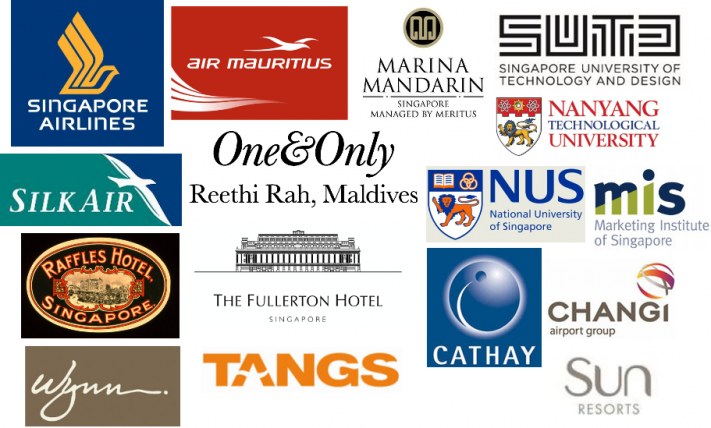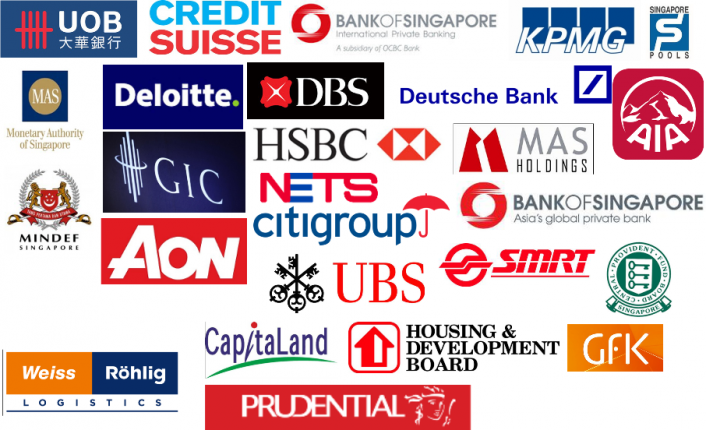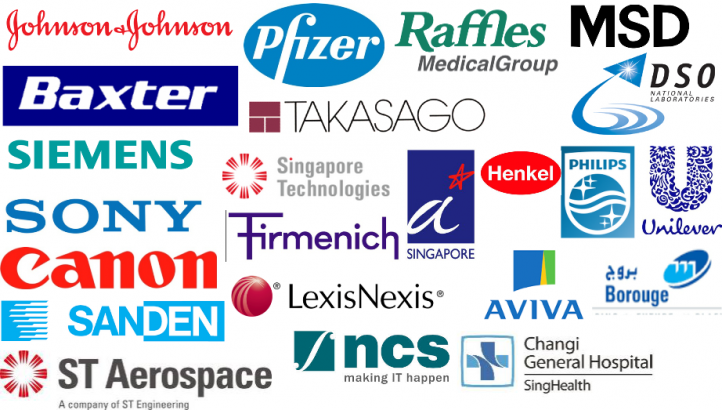 OUR TESTIMONIALS
What Customers Say About Us?