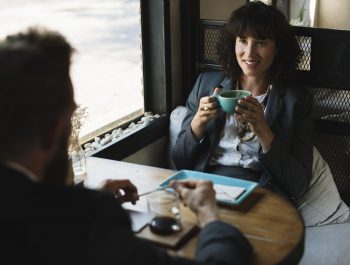 "Emotion always has its roots in the unconscious and manifests itself in the body." – Irene Claremont de Castillejo purpose Your
Register Yourself!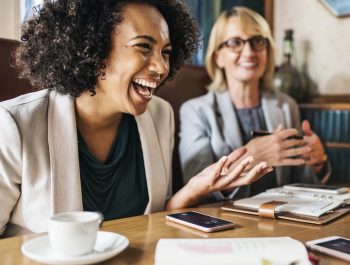 "It's not who you know, it's who knows you" – Anonymous Purpose To share and build skills for a deeper and more
Register Yourself!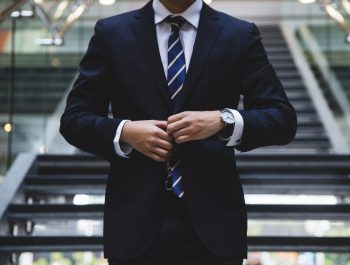 "Dress for the job you want, not the one you have" "Dress buids trust & respect." Purpose A positive
Register Yourself!